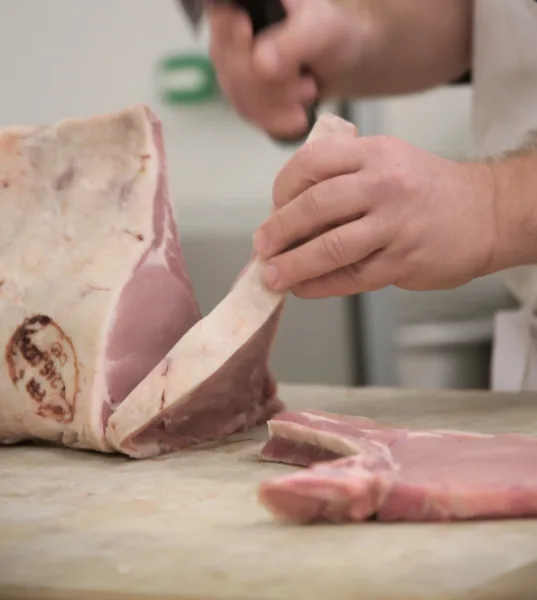 The French

veal calves sector of excellence
Through its production of premium, high-performance milk replacers, the Serval group has developed a traditional French veal calf production industry. In partnership with 150 breeders, Serval produces more than 50,000 calves selected, born, raised and slaughtered in France in accordance with strict specifications and in keeping with animal welfare and the environment.
As a fervent player in food sovereignty, Serval supports its slaughterers in promoting quality meat and the French industry. We also make our know-how and knowledge available to other integration companies. A range of starter, grower and finisher milk replacers as well as a range of fibrous feeds are available to improve veal production performance.
The integration of Serval veal calves,

a traditional French production
Serval, as a veal calves integrator, provides its partner breeders with small calves, feed, technical follow-up and veterinary expenses.
In return for their good care of the animals, our partner breeders receive stable income that is not subject to the fluctuations in the market .
At the end of the fattening period (between 130 days and 180 days), we offer our animals to regional slaughterers who value our French quality meat.
Thanks to our production method (breeding, monitoring, feeding), we produce quality meat known for its slaughter qualities: meat firmness, good butcher's yield, taste quality…
Step 1

Selection of small calves

The Serval group selects the small calves from several local suppliers in order to optimise the transport of the young animals.

Step 2

Local breeding that promotes animal welfare

The young calves are then entrusted to our partner breeders who provide them with all the appropriate care and follow-up with the support of technicians. They feed them morning and evening with feed produced by Serval: milk replacer and fibrous feed.

Step 3

Regional slaughterers looking for quality products

We offer our animals to regional slaughterers who value our meat, known for its slaughter qualities.
Production

with a strong identity
serval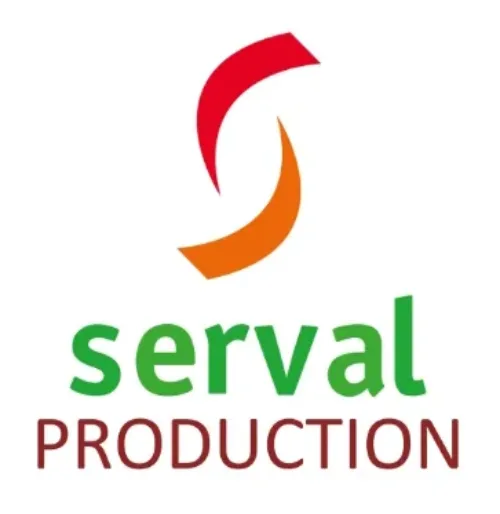 Serval Production is an integration company specialised in the breeding of superior calves, cross-bred calves and dairy calves on wooden floors. In relation with more than 70 breeders, Serval Production offers its customers and consumers tender, juicy and tasty meat resulting from animals raised in keeping with animal welfare.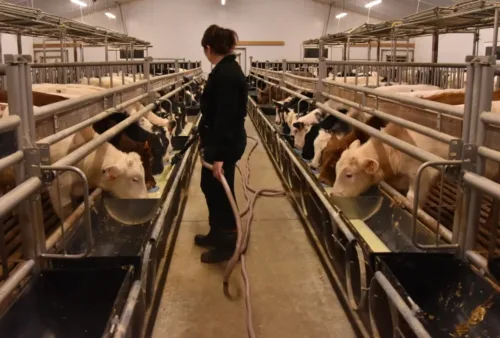 2

production areas
Based on 2 areas extending from the West of France (Normandy and Brittany) to the South West, our production is in accordance with precise specifications in terms of feeding and breeding.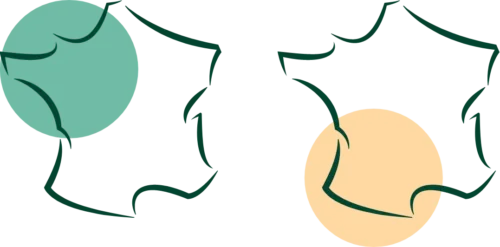 vtl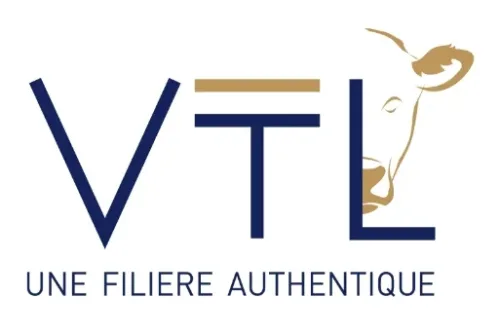 VTL is a company that integrates high quality calves in the area between Corrèze and Auvergne. In partnership with 70 breeders, we produce Limousin calves raised on straw, cross-bred calves and dairy calves. For VTL, a well-fed and well-raised animal is the key to quality meat.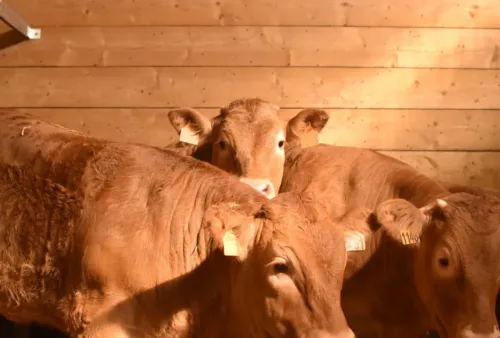 Our VTL branch consists of 70 partner breeders, 10 technicians, a dozen slaughterers, veterinarians, small calf traders and a milk replacer manufacturing plant in Nouvelle-Aquitaine; that is to say over 600 local jobs.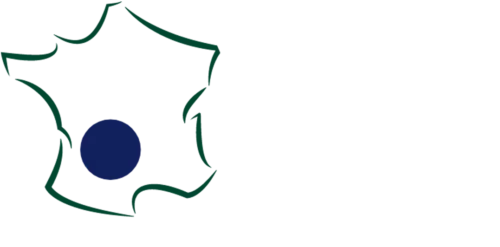 Do you need advice ?


Contact us !

Are you a breeder or would you like to become one? Are you looking for a supplementary workshop within your farm or do you want to make it your main activity? We can assist you in your process. With you, we will study the feasibility of your project, we will accompany you in your installation and will offer you a contract providing you fair remuneration.
Study and realisation of projects

Creation of buildings

Modification of buildings

Calves on straw or slatted floors