Kid goats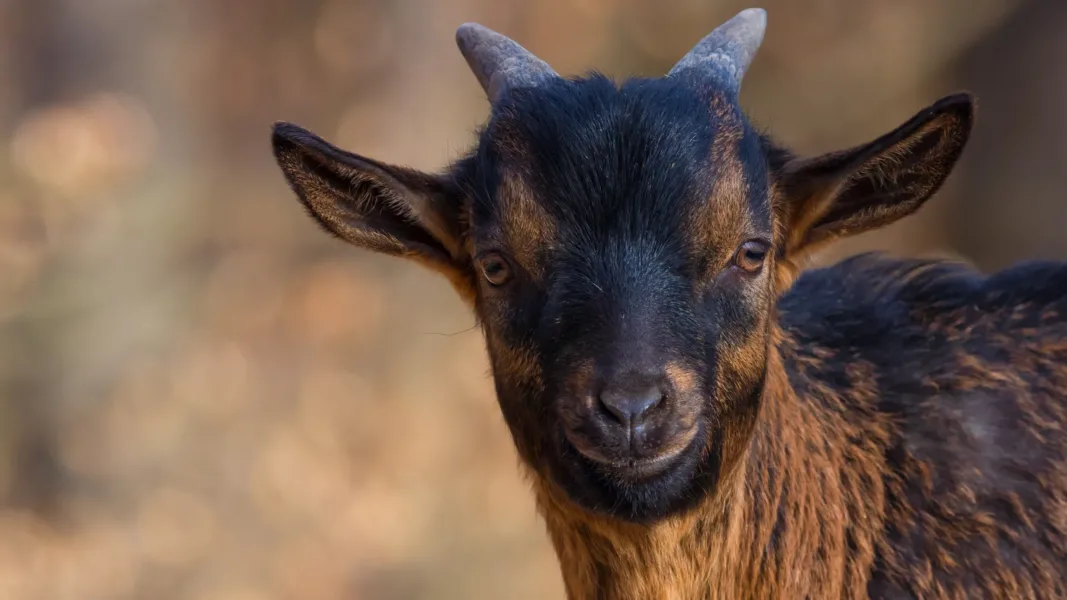 For your future dairy goat,

the 0-2 month period is crucial

Kid goats form the herd's future. They must receive care and attention from the breeder.

They will consume:
Good growth is essential in order to ensure the goat's future dairy career: good development of the kid goat will allow for optimum expression of its genetic potential in the adult stage.
It is indispensable to reach the weight objectives at the key physiological steps of the kid goat.
Our

milk replacers

DISCOVER A SAFE RANGE OF MILK REPLACERS FOR KID GOATS
created by Serval. Growth, digestive safety and conformation performance is faithful to your investment for a serene weaning.

ALL OUR PRODUCTS ARE DIFFERENT,
whether they are based on skimmed milk powder or whey:
we have a solution to all feeding needs for a better weaning.

You are looking for a successful, carefree or optimised weaning:
we have the product you need and the expertise to match.

How to use


milk replacer?
The preparation of the milk replacer is very simple. But for an efficient feed, it is necessary to follow its preparation method. If you do not follow mixing and feeding temperatures, concentrations and quantities, you risk losing all the benefits of the feed and even disturbing the digestion of the young animal.
Our

breeding advice

At Serval, we provide practical tools upon request: collective drinking plan, tutorials on our YouTube channel and advice sheets on important points: colostrum…

Below, you will find some tips!
Colostrum

A 100% efficient feeding starts from the first hours of life with the distribution of colostrum.

Advice sheet

Refractometer

The refractometer is a tools for measuring Brix. It makes it possible to know the quality of the mother's colostrum.

Advice sheet
Do you need advice?


Contact us!
All details are important, you need to know and apply good practices. As a breeder, you only want the best for your young animals. It is important to choose a feeding plan adapted to your habits and your breeding. That's why advice and follow-up are key. We are here to provide you with this support.