Discover the Serval group,

expert in young animal feeding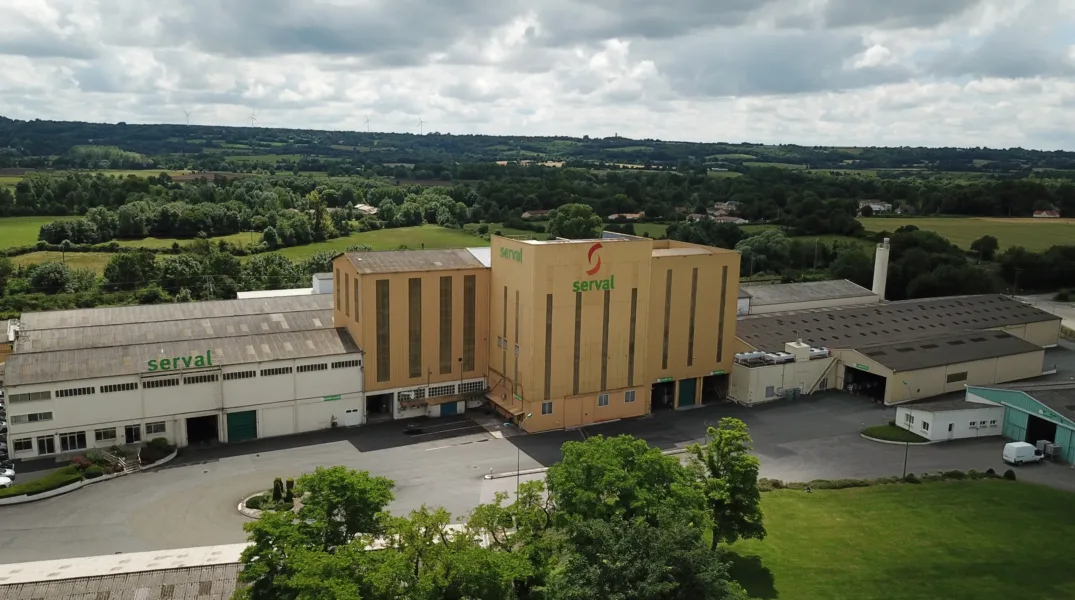 Expert
in young animal nutrition
Created by Gérard Lemaître in 1959 in the heart of the Deux-Sèvres region, the Serval group has been committed to responsible and innovative agriculture in the world of animal feed for over 60 years. True to its family history, the Serval group shares strong values of excellence, cooperation and high standards, with the aim of improving breeding and contributing to the future of breeders.
With several milk replacer manufacturing plants around the world, the Serval Group offers solutions for young livestock breeders.
Serval offers a wide range of milk replacers based on milk powder, whey and other milk derivatives, to meet the needs of all farms.
Today, the company is present on two major markets including the animal weaning for renewal and fattening and on the veal calf market.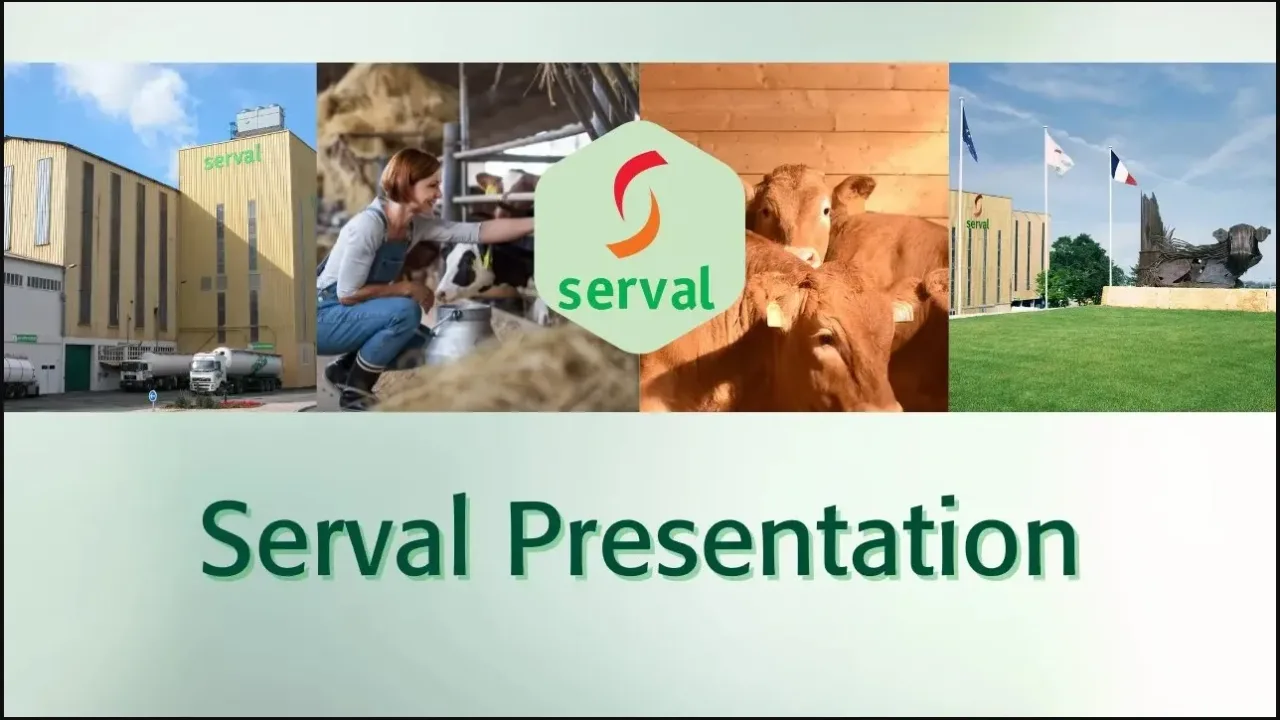 Serval,

leader in milk replacers
In the field of young animal weaning, Serval relies on an important distribution network and is developing in international growing markets that are in need of know-how. We share our know-how and knowledge with our business partners to improve the performance of each farm.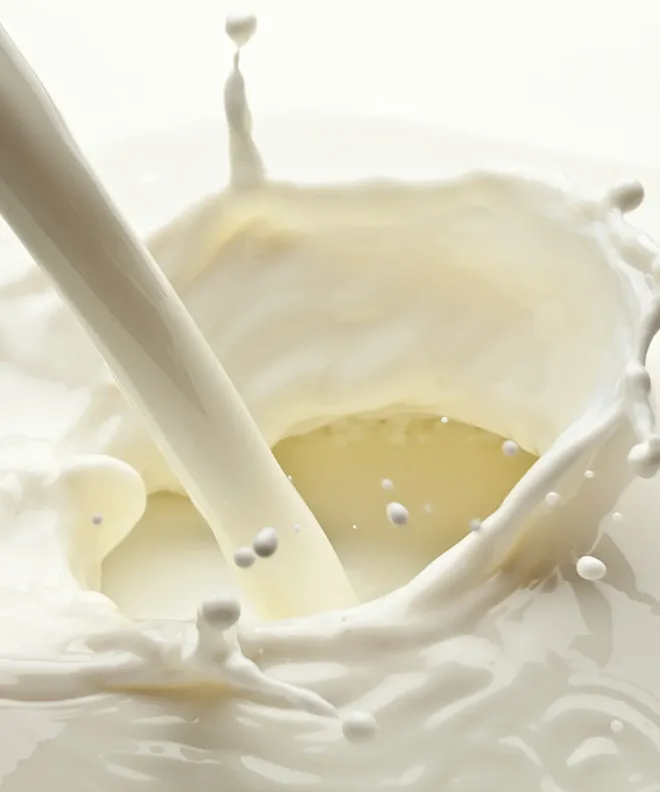 Serval,

international group in animal nutrition
With production sites in France, Canada, USA and India; Serval is an international group. Thanks to its knowledge of animal breeding and nutrition, Serval has been able to design products that adapt to the requirements of different markets, which is why we also distribute our products in over 30 countries.
adapted to the needs of animals & breeders
of expertise in nutrition and breeding of young animals
of our products and solutions
fed with Serval milk replacer
30% of whom are present with farmers every day
1959

Creation of the company: SPÉCILAIT (which became SERVAL in 1973)

Milk replacer manufacturing plant in Sainte-Eanne (Deux-Sèvres region) in France

1964

Creation of the Italian subsidiary in food marketing (now SERVAL ITALIA)

1970

Expansion of the plant in France

1988

New milk replacer manufacturing plant in Canada, in Louiseville (Quebec)

Canada License Agreement

1998

Creation of the company: SERVAL FOODS CANADA LIMITED

2004

Creation of the animal production subsidiary SERVAL PRODUCTION
formerly VEAU DES TERROIRS DE FRANCE

2006

Obtaining of ISO 22000 certification

–

Obtaining of QS certification and GMP equivalence

2007

Creation of the company: SERVAL USA

Acquisition of a plant in Wisconsin (Ixonia)

2009

Creation and launch of Servamix

Starting a fibrous feed manufacture

2015

New generation of industrial computing at the Sainte-Eanne plant

–

Obtaining of the OQUALIM certification

2017

Creation of the company: VTL, in partnership with the Altitude Group

Company producing high quality calves, in particular Limousin calves raised on straw

2020

Creation of the company: SERVAL INDIA ANIMAL NUTRITION PRIVATE LIMITED

New production plant located in South India