Serval,


partner of tomorrow's breeders.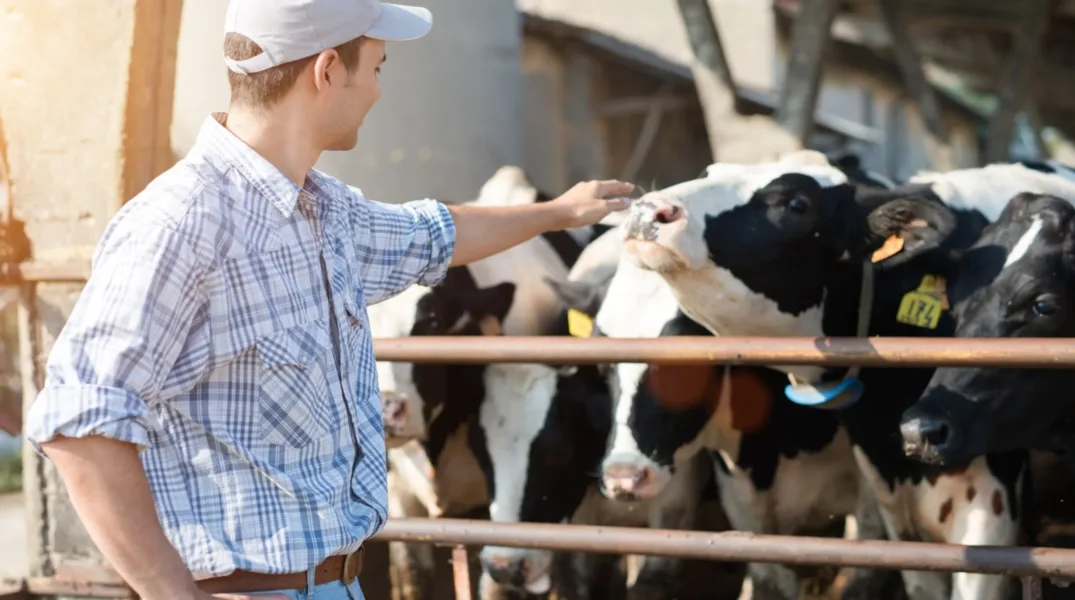 Expert

in young animal nutrition
Serval is a French manufacturer of milk replacers and nutritional solutions for young animals for more than 60 years. The Serval team offers you support and solutions adapted to each need through our expertise in
the choice of raw materials, especially milk-based materials (milk powder, whey and derivatives),

the composition of products,

the understanding of the nutritional needs of animals,

the reality of the field.
Whether you are a breeder of dairy calves, suckling calves, lambs, kid goats, buffalo calves… veal calves, Serval is the ideal partner to share its solid experience and knowledge with you. Do not hesitate to contact us!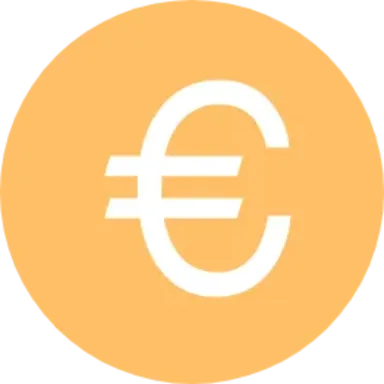 million in sales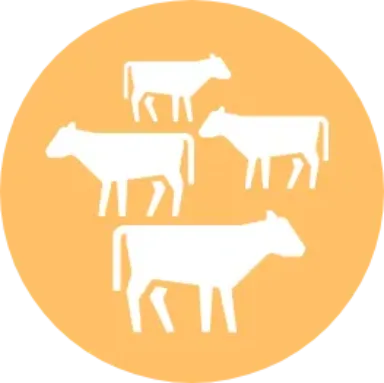 animals fed by year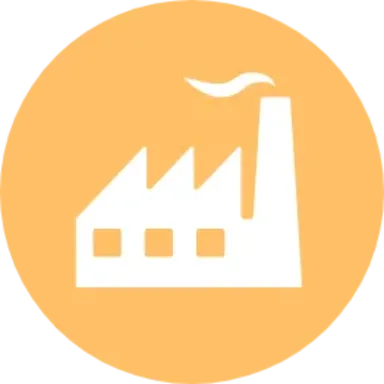 plants in the world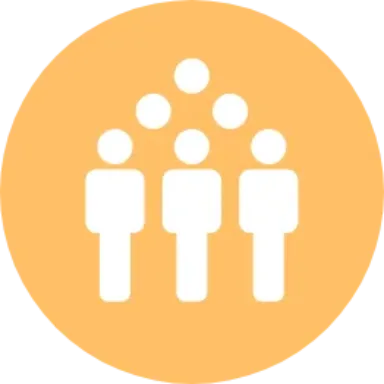 employees worldwide
Discover

our expertise

in weaning young animals
The period from birth to weaning is a crucial time for livestock (future heifers and dairy cows, kid goats, ewe lambs, buffalo calves…). Our specialists are here to offer you the most reliable and efficient feeding solution (plan, feed and advice) for your farm.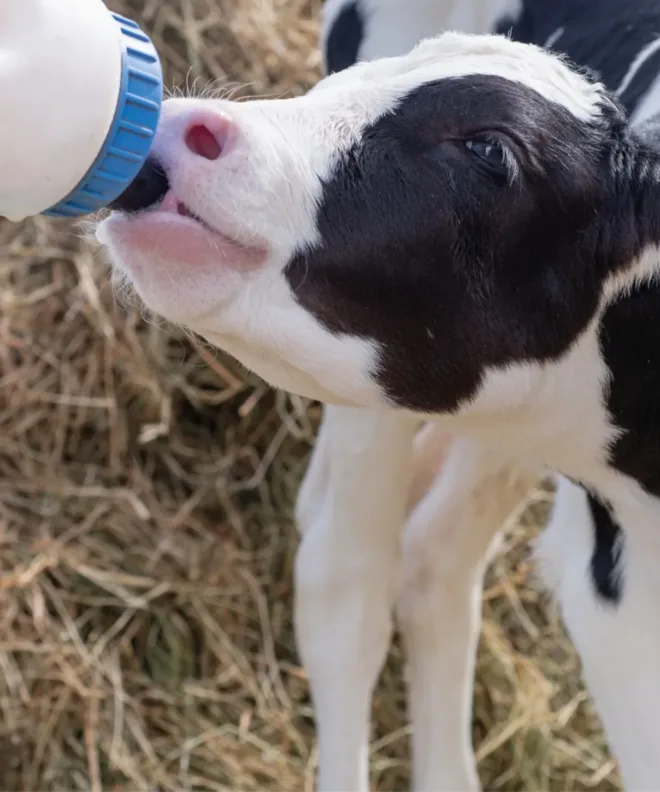 Milk replacers


by categories
Discover

our veal calves sector
Through its production of premium, high-performance milk replacers, the Serval group has developed a traditional French veal calves production industry. In partnership with 150 breeders, Serval produces more than 50,000 calves selected, born, raised and slaughtered in France in accordance with strict specifications and in keeping with animal welfare and the environment.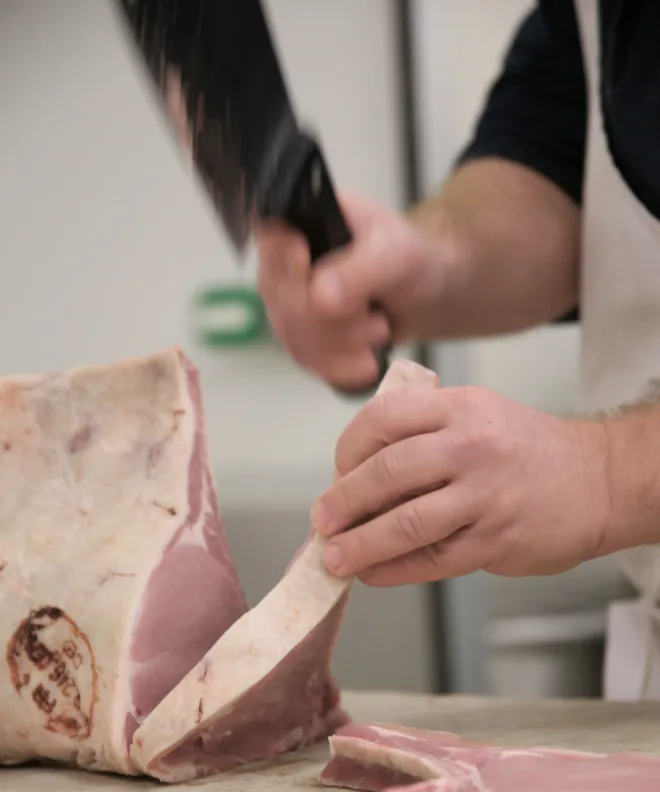 Do you need advice?


Contact us!
Do not hesitate to contact us! Whether you are a breeder or an integrator, we are at your service. We put all our expertise on milk replacers and their use at your service. Our staff will do their best to answer your questions.